What is
Market online selection
?
Like 127th online Canton fair, we dated with customer, and they will select the goods in Yiwu market like before, but through video only, like Facetime, Whatsapp, Wechat video calling. Our company will help to translate, and make record for the selected items, later steps will be same as agent business
Why we work in
Market online
?
Covid-2019

The virus situation is still effecting, foreign customer could not come to China for purchasing, China supplier also could not go to foreign countries

Business

Life is difficult in 2020, but business still has to going on, as peoples need support their life, daily using, wearing and living……

New shopping style

Same feeling as E-commerce, also Canton fair's top choice, this is the trend of future, but it is coming unexpectly
Step 1
Make appointment with customer, confirm the working time, and working project items.
Step 2
Contact customer through VIDEO CALLING. Facetime, Whatsapp, Wechat all could be workable. Then select the goods through the Video, we will show the new items and hotsellings from each shop. Or customer inform us what they need, we will show them accordingly. After that, we will help to bargain and confirm the price to customers target
Step 3
Make record for the item details
Take photos for selected items
Make PI and confirm
Ship out the goods as agent business
Due to the covid -19 ,Howto buy goods from Yiwu Market? Pls follow me ,take you to do live selection products,Click on the video to learn more!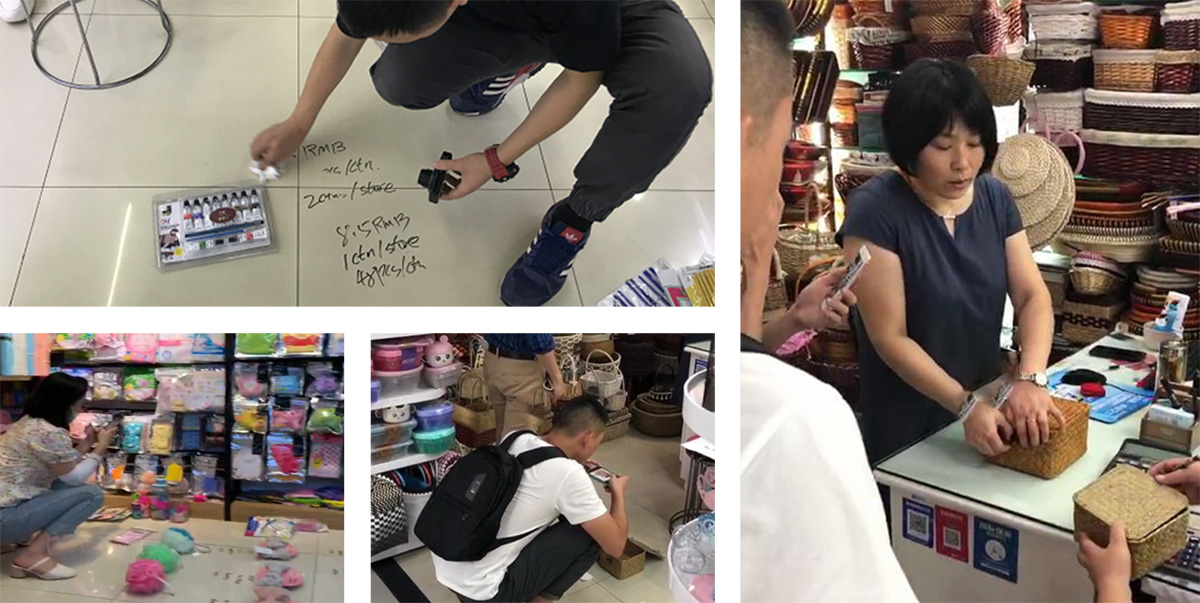 If any step that you are not clear, or interested, Call me or message , will explain you in details